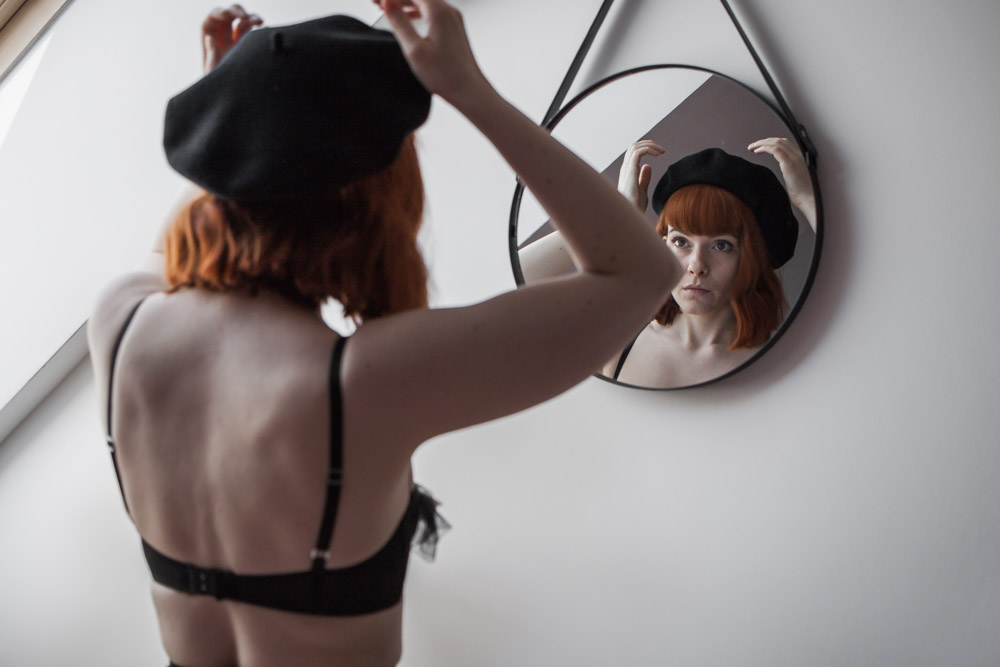 I'm Laura, founder of Morning Madonna.
Morning Madonna initially focused on lingerie reviews for those with small backs and a shallow bust. Over the years, it has evolved into a place for me to share a curated selection of independent brands and lingerie styles that fit both my aesthetic and petite size.
Now Morning Madonna is not only a place for me to share my love of lingerie with others with similar tastes, but it also serves as a place for me to express myself visually through experimentation with photography, writing and styling lingerie as fashion.
Disclaimer: all items are bought and paid for by myself under my real name, unless stated otherwise. All thoughts and opinions are my own. I am currently not accepting guest posts. My blog does not currently contain any affiliate links.

// Contact
morningmadonna[@]outlook.com
I read through all emails, and despite my best efforts, it may take some time for me to reply to you as I work a full time job alongside running Morning Madonna.

// Social
Instagram
Twitter
Pinterest
Bloglovin'
// Featured Elsewhere
Fashion & Beauty Monitor — Spotlight on Lingerie Influencers
Fashion Fix Daily — The 5 Lingerie Bloggers You Need To Follow
Garter Blog — Lingerie Wardrobe with Laura, Founder of Morning Madonna
Lingerie Diva — 11 of the Best Lingerie Blogs To Follow in 2018