This post was supposed to be published last September to coincide with the closure of Karolina Laskowska's shop. It was intended to be a celebration of both her and her work. A way to say so long, good luck and thanks for all the pants. Yet, life got in the way as it is often want to do and here we are almost half a year later and I've only now managed to finish the it and make it live. I guess that's what happens when you aren't a full time blogger and refuse to sacrifice sleep for the good of the blog.
C'est la vie.
Of course my inability to finish a post is not a reflection on how I feel about Karolina and what she has achieved. For five years she crafted incredibly beautiful collections for her name sake brand, winning some well deserved awards along the way. I am grateful that I was not only able to support her during that time but have also been able to own some of her work for myself too. In a world where many try to adapt or change themselves or their aesthetic to make a quick buck, I appreciate that Karolina stayed true to herself, creating beautiful lingerie from exquisite fabrics and lace. It certainly wasn't easy for her but damn can that woman make wonderful underthings.
Back in April when Karolina announced that Taakeferd would be her final purchasable collection, I admit I panicked. Having been such a fan of her work, there was no way I was going to let the opportunity to purchase one last piece from her pass me by. As every item was made to order and with limited lace quantities, I frantically scraped together what money I could and managed to purchase two sets. Of course as with everything Karolina makes, they are perfectly crafted and fits like a dream. How she manages to make bra fit several sister sizes so perfectly is magical. I knew I wanted to show my lovely new pieces on my blog but I wasn't sure how. Doing a review was out of the question seeing as her shop was due to close, so I decided to bring all my sets together, creating a hybrid of editorial meets mini retrospective to celebrate what Karolina has done so far. While it may not encapsulate the wide scope of Karolina's designs – as many of my purchases are from her more latter collections – I hoped that showcasing everything I own would help celebrate her work in my own personal way.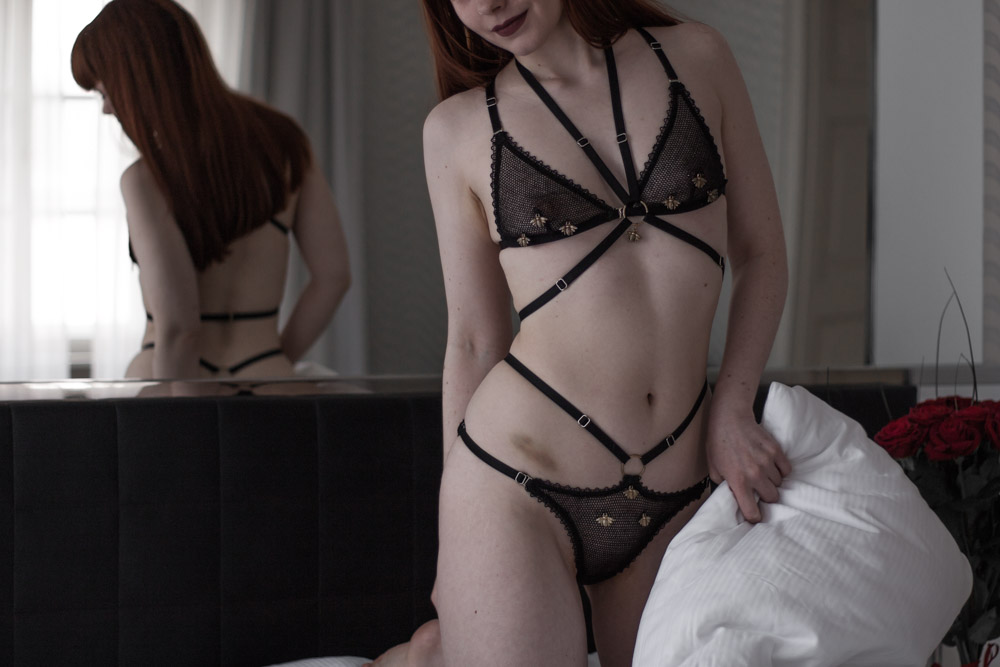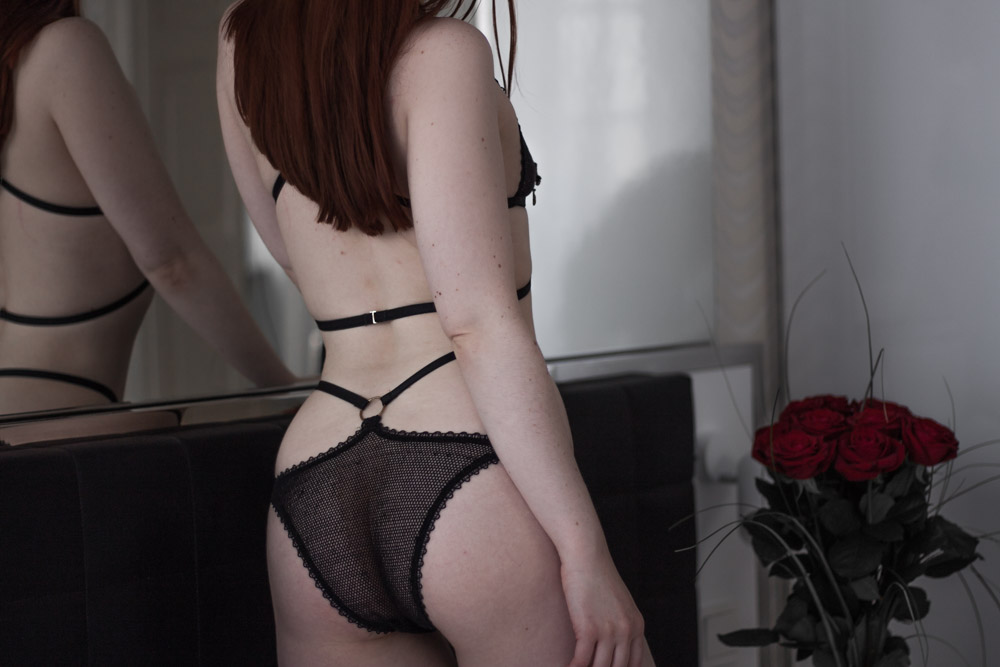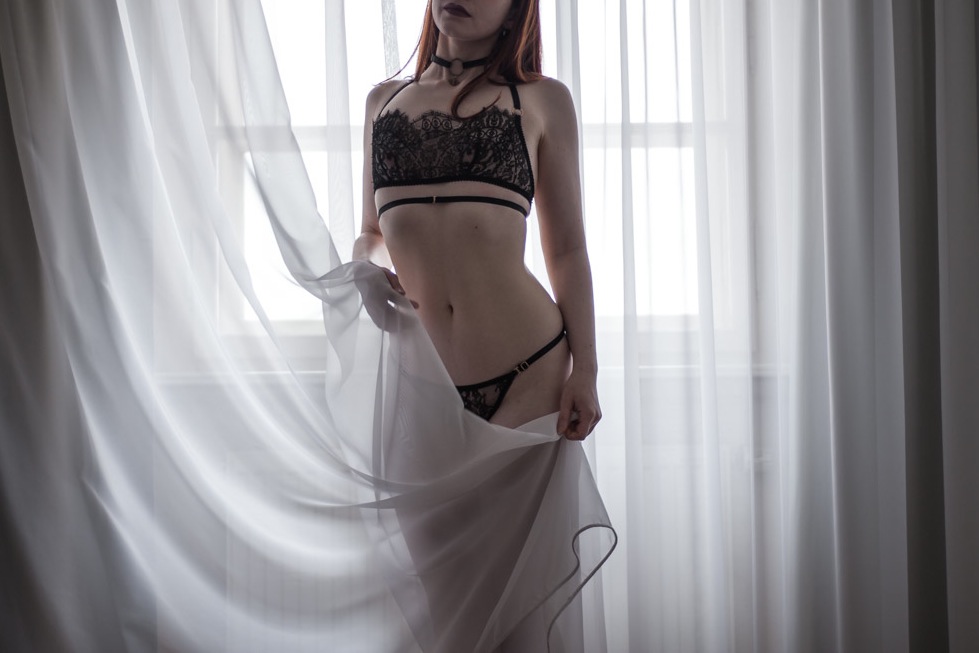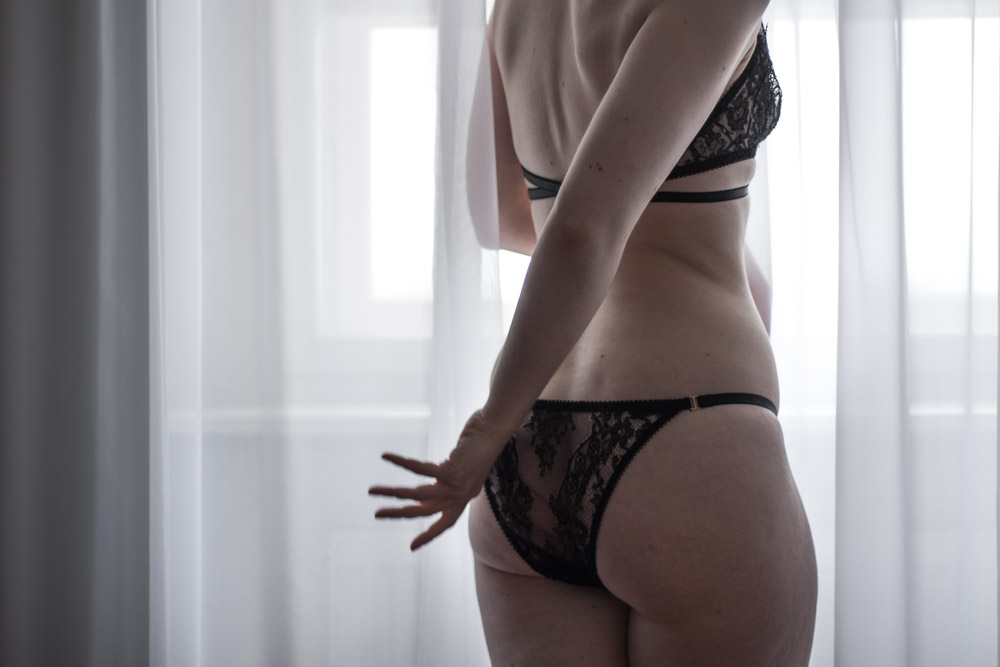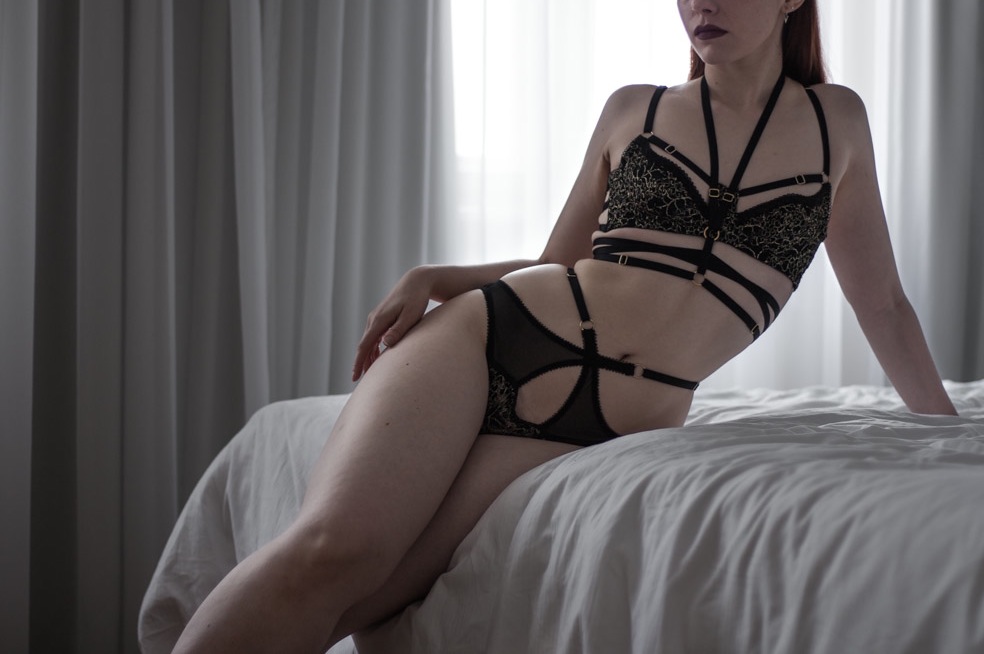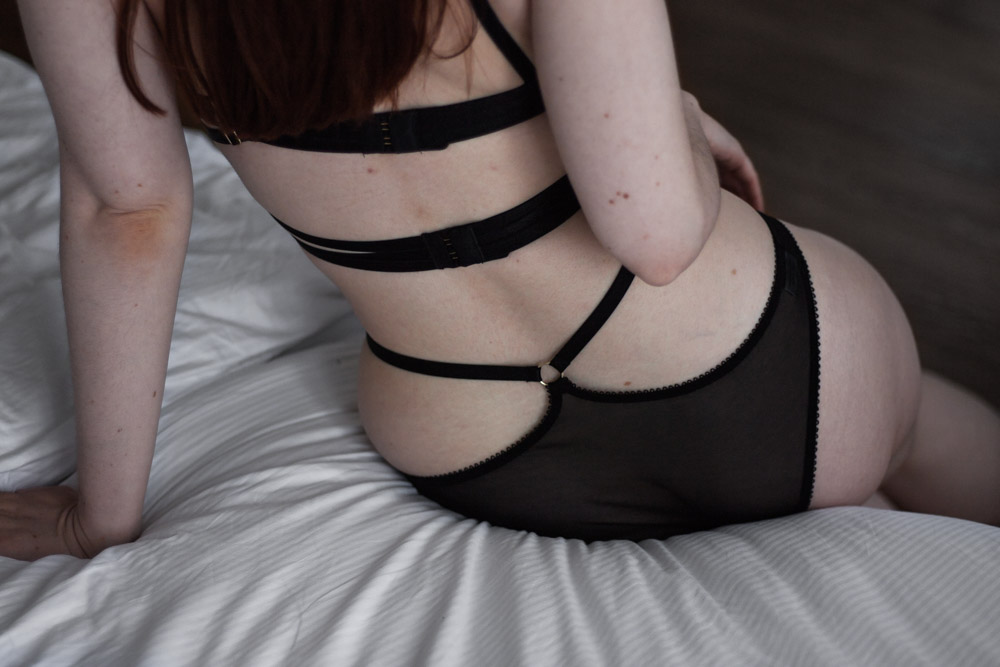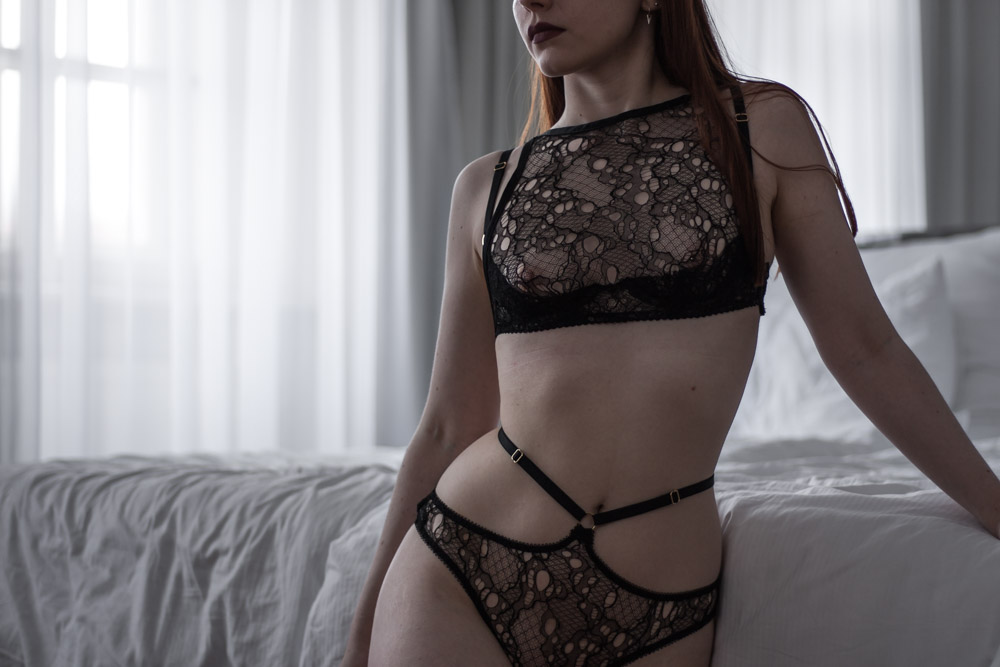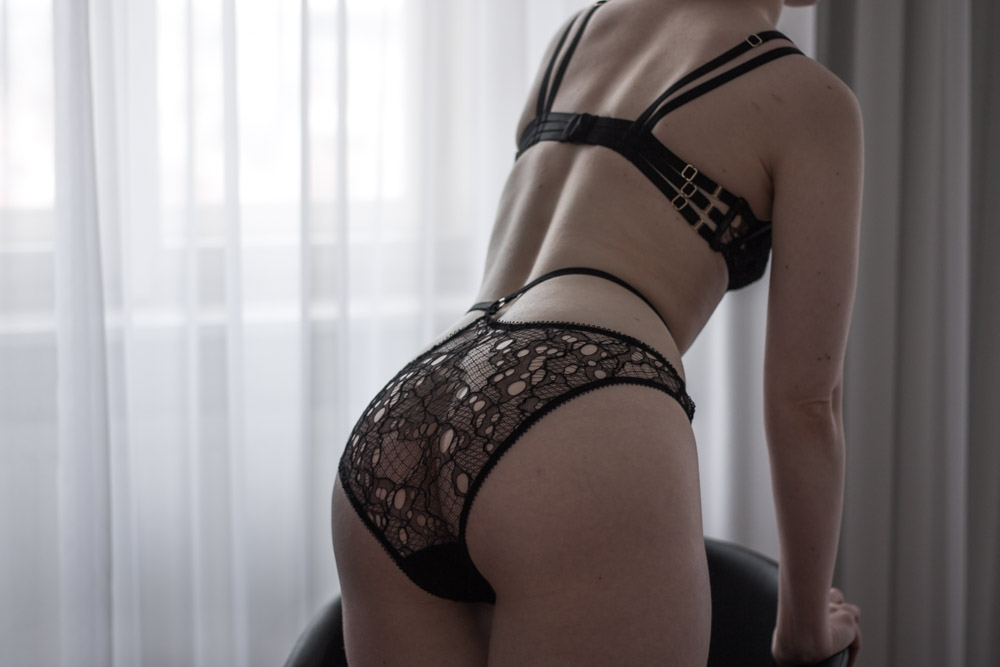 While Karolina may no longer be running a store, she hasn't resigned from her pivotal role in the lingerie community altogether. She has many projects on the go, including The Underpinnings Museum, where she shares her vast knowledge on historical lingerie. In addition, she will continue to blog over on The Lingerie Addict, giving her valuable insight in the construction of lingerie and what she's learned from her time in the industry. And as if that's isn't enough, she also has a Patreon that you can support her on, where she will be showcasing her latest creations.
So here's to you, Queen of the Lingerie Goths. I wish you all the best with your future endeavours and I hope to be able purchase from you again sometime in the future.
INSTAGRAM // TWITTER // PINTEREST // BLOGLOVIN'